Here's Lola, Holly's Honda VLX Shadow 600 in all her glory!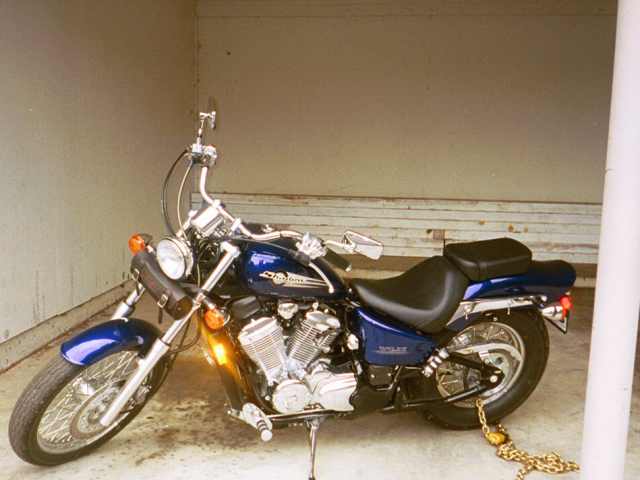 "Shackles and Chains"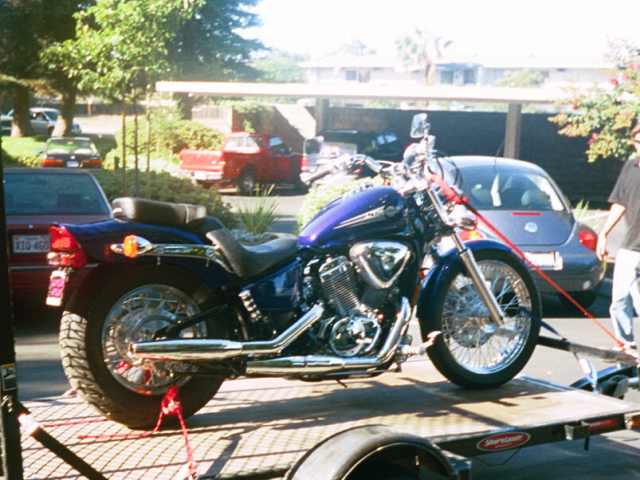 "Back to the shop... (finally diagnosed with kinked fuel line)"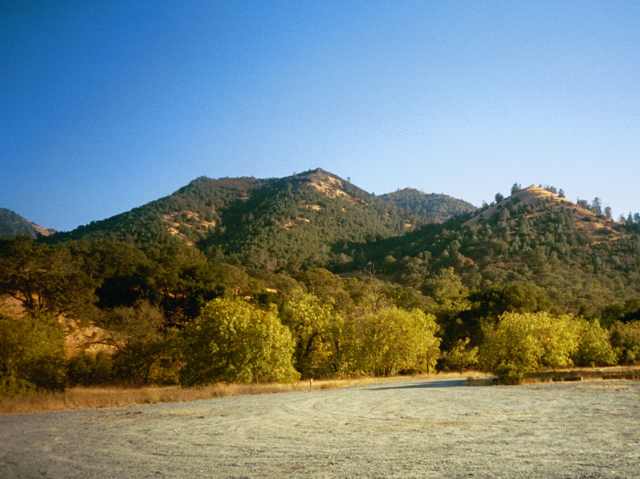 "Twin Peaks, north side of Mt. Diablo"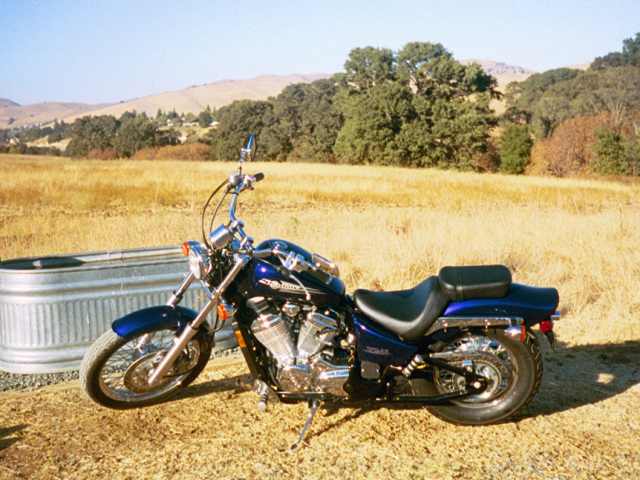 "Water cooled"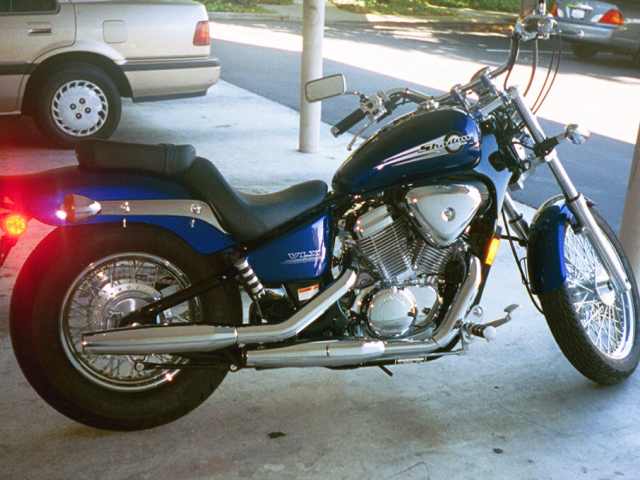 "'nuther garage shot."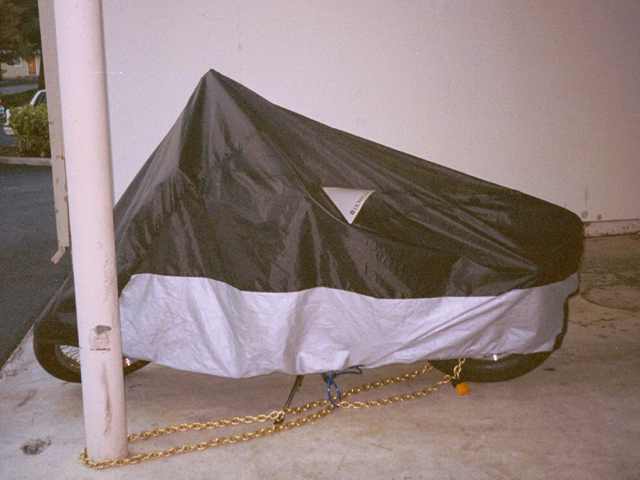 "Negligee & Chains"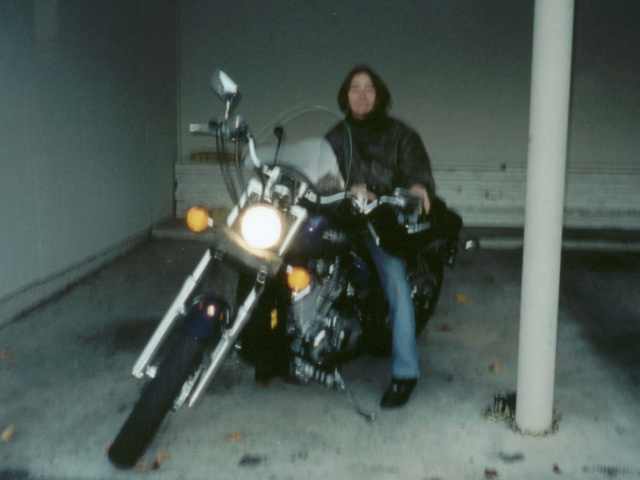 "Blurry Rider"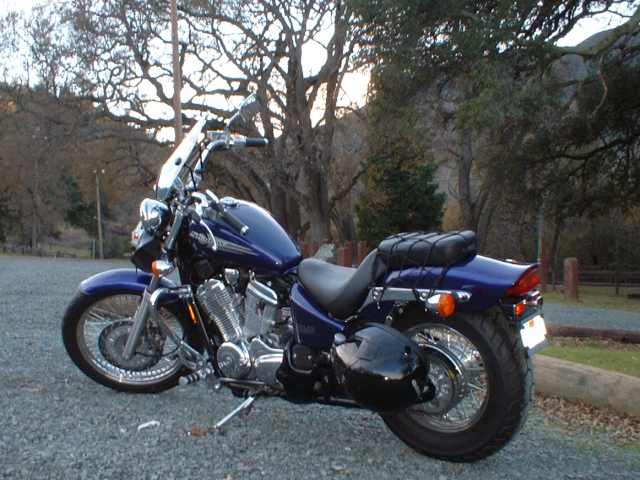 "Mitchell Canyon parking lot"
For much larger versions of these pix, check out Holly's website!